What is the Library on the Go?
The Library On the Go is a smaller version of a traditional bookmobile, decked out with all the books, movies, and technology that library staff need to take the library out into the East Lansing community. The Library On the Go can visit parks, retirement communities, festivals, the farmer's market and more.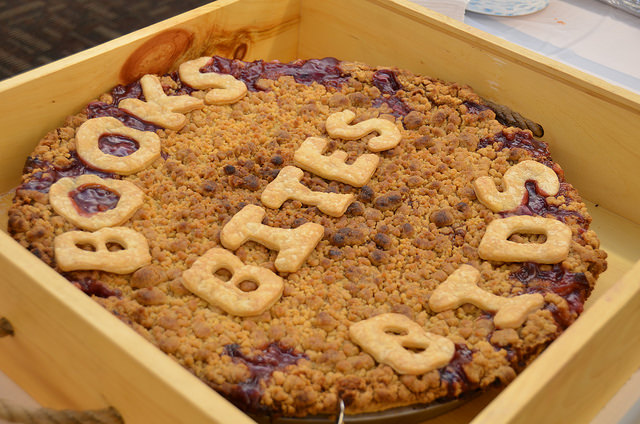 The Library on the Go is the result of four years of fundraising, including monies from the 2017 and 2018 Books, Bites, and Bids fundraisers, as well as a very generous donation from the RE Olds Foundation, opens a new window.
Thank you East Lansing!
Staff Contact for Library on the Go