Take Our Teen Time Survey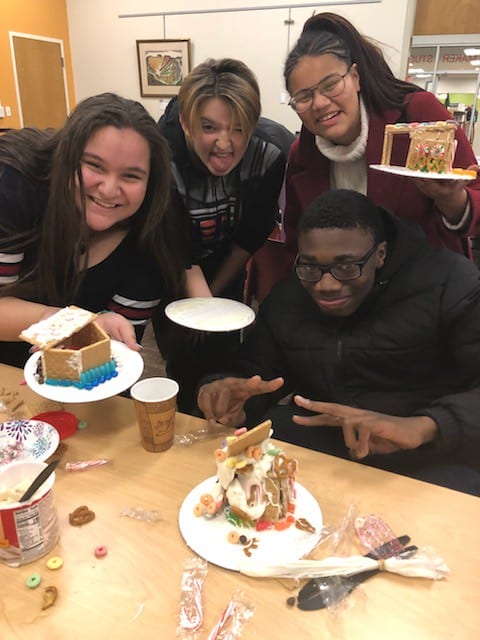 With Teen Time up and running since late August, the library is excited to offer more programs for teens this fall!
TAG is a group of library teen volunteers who assist with the planning and running of teen programs.
Check out these awesome YA authors we are celebrating this month!
Sensitive Topics for Teens