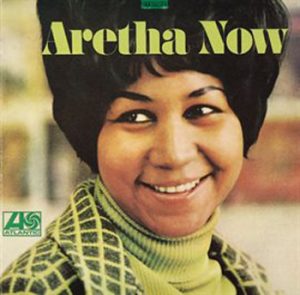 Aretha Franklin was and always will be the Queen of Soul.  She began singing at her father's church, New Bethel Baptist Church in Detroit, MI and became one of the best selling musical artists of all time.  Today, she passed away at her home in Detroit and she will be greatly missed by her fans and the entire music industry.  
I had the opportunity to meet Ms. Franklin while working at a video editing company near Detroit.  As you might expect, her personality and presence was larger than life but she was personally involved in the process of editing one of her concerts that had been filmed.  I will NEVER forget the time she called the office and said "Hello, this is Aretha Franklin and I am looking for respect."  I thought for SURE someone was pranking me, but, in fact, it was Ms. Franklin looking for a DVD copy of the performance of her song "Respect."  Even though she was a major star, she thought nothing of calling the office herself to get what she needed.  
Paul McCartney tweeted this morning "She will be missed but the memory of her greatness as a musician and a fine human being will live with us forever."
Rest in Peace, Aretha Franklin.  We will miss you.