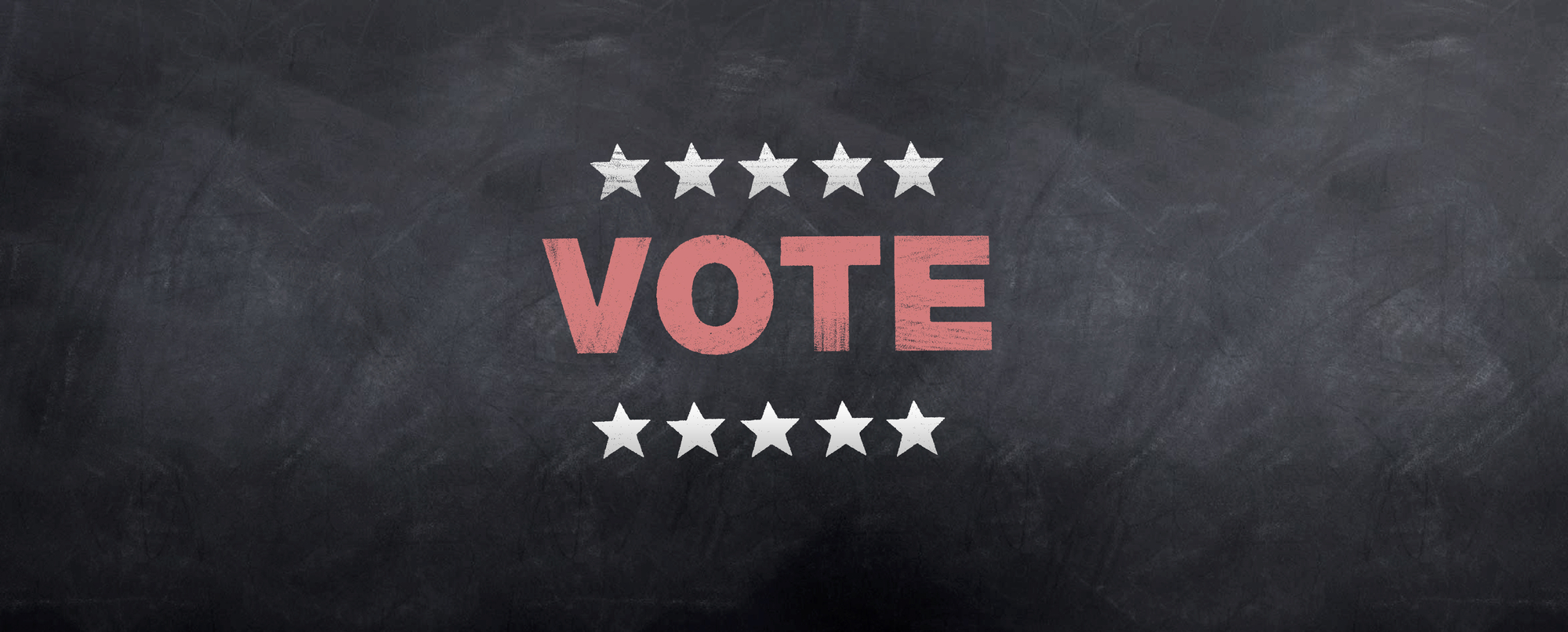 Voter Information Resources
We know you have a lot on your mind:  remembering to wear a mask, washing your hands, maintaining social distancing, deciding whether to venture out or stay home.
Voting should not be one of those worries - it should be easy and safe.  Here are helpful links from the Secretary of State to get you registered to vote and, if you wish, signed up for an absentee ballot.  Leaving you one less thing on your to-do list.