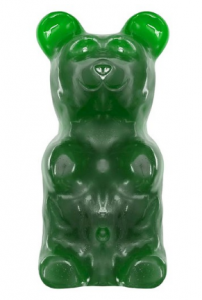 During the East Lansing Public Library's Summer Reading Program, teens entering grades 7-12 may request ONE scratch ticket per day when you borrow materials from the following categories: fiction, nonfiction, manga/graphic novels, or movies; if you check out items from multiple categories, you may choose which ticket you receive.
Scratch off the sticker: you'll receive your prize immediately! Prizes include books, gift cards, tiny plushies, and coupons for area restaurants.
If you get a losing ticket, don't despair! Every losing ticket serves as an entry for the GRAND PRIZE RAFFLE. Simply fill in your contact information and return the ticket to front desk. (Registering for the regular Summer Reading Program will also earn you THREE automatic entries in the grand prize raffle.) Grand prize winners will be contacted at the end of the summer.
Don't have a library card? Now you can get a limited teen card even without a parent/guardian's signature—all you need to sign up is your student ID!
Get your scratch tickets at the library!