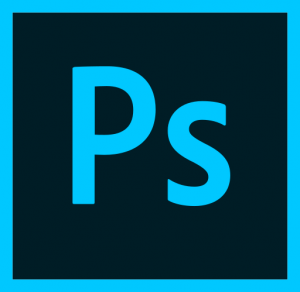 Learning Photoshop is a great way to increase your marketability when looking for your dream job.  It can also be an essential skill for anyone wanting to start their own business.  But the learning curve is steep and you might not be able to afford your own subscription to Photoshop.  Luckily ELPL has you covered with free access to the latest version of Photoshop in the Maker Studio and, with your East Lansing Public Library card, free access to professional, comprehensive Photoshop training on Lynda.com!
Here are some links to some informative courses on Lynda.com.  Please note you will need a library card number and PIN to create a free account on Lynda.com and take courses.  If you haven't yet used Lynda.com click here to learn how to activate your account.
Photoshop Training and Tutorials
Photoshop CC 2018 Essential Training:  The Basics
Photoshop CC 2018 Essential Training:  Design
Photoshop CC for Photographers: The Basics
New to Lynda.com?  Click the Lynda.com icon below to learn how to get started with Lynda.com!